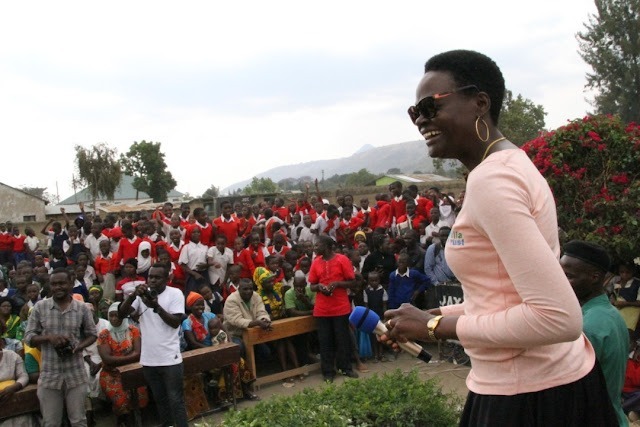 Speaker Dr. Tulia Ackson, through her foundation, Tulia Trust, has conducted a visit to various schools in the Mbeya region with the aim of improving educational infrastructure. Among these schools is Jitegemee Primary School, where she has made a contribution of two million Tanzanian Shillings (Tsh 2,000,000/-) to support the renovation of its deteriorating infrastructure.
"I have been informed about the numerous challenges faced by our schools, and as Tulia Trust, we have acknowledged them. We will assess how we can address these challenges to ensure that our children can learn in better and safer environments," said Dr. Tulia."
After being presented with various challenges, including poor classrooms, lack of a fence, and teachers' offices, Dr. Tulia has pledged to provide further assistance to the school through his Tulia Trust foundation.
Additionally, Dr. Tulia has donated two million and four hundred thousand Tanzanian Shillings (Tsh 2,400,000/-) to Nzovwe Primary School in Mbeya City, in order to support the improvement of the school's unfriendly infrastructure. The school also faced other challenges, such as poor classrooms and a lack of a fence, among others.