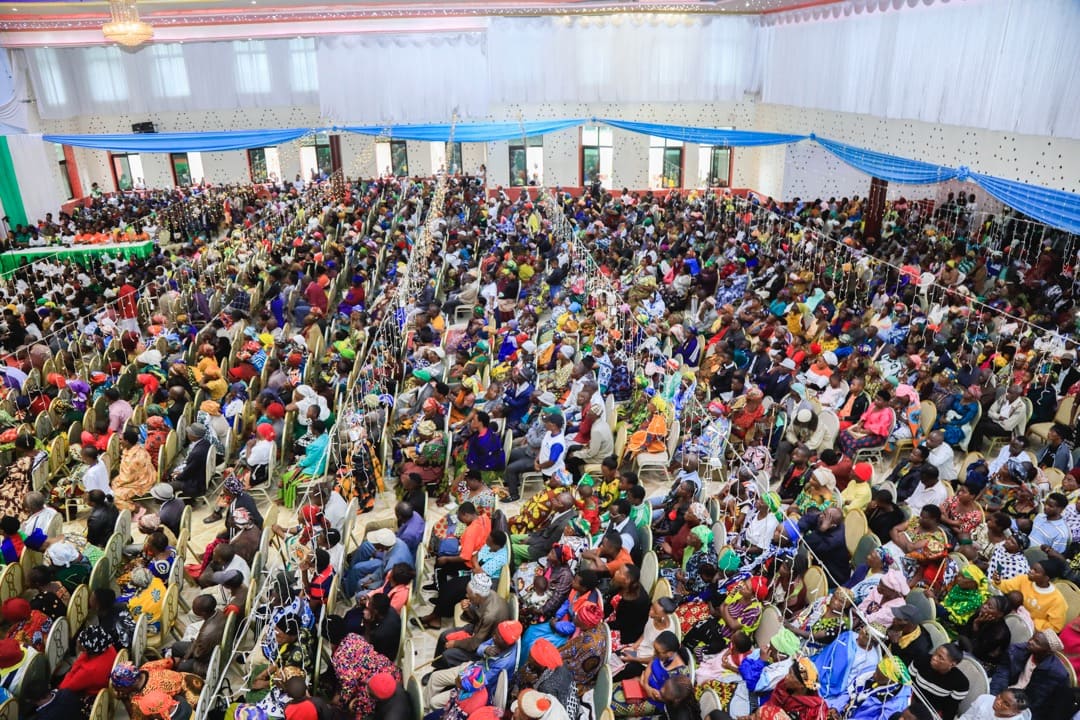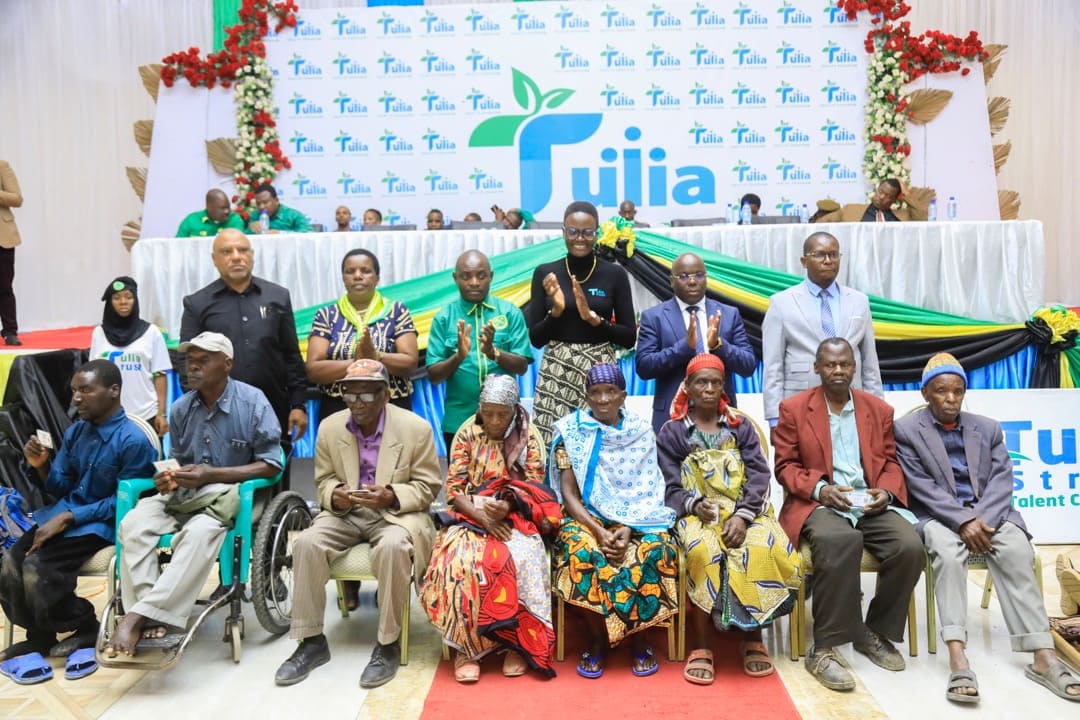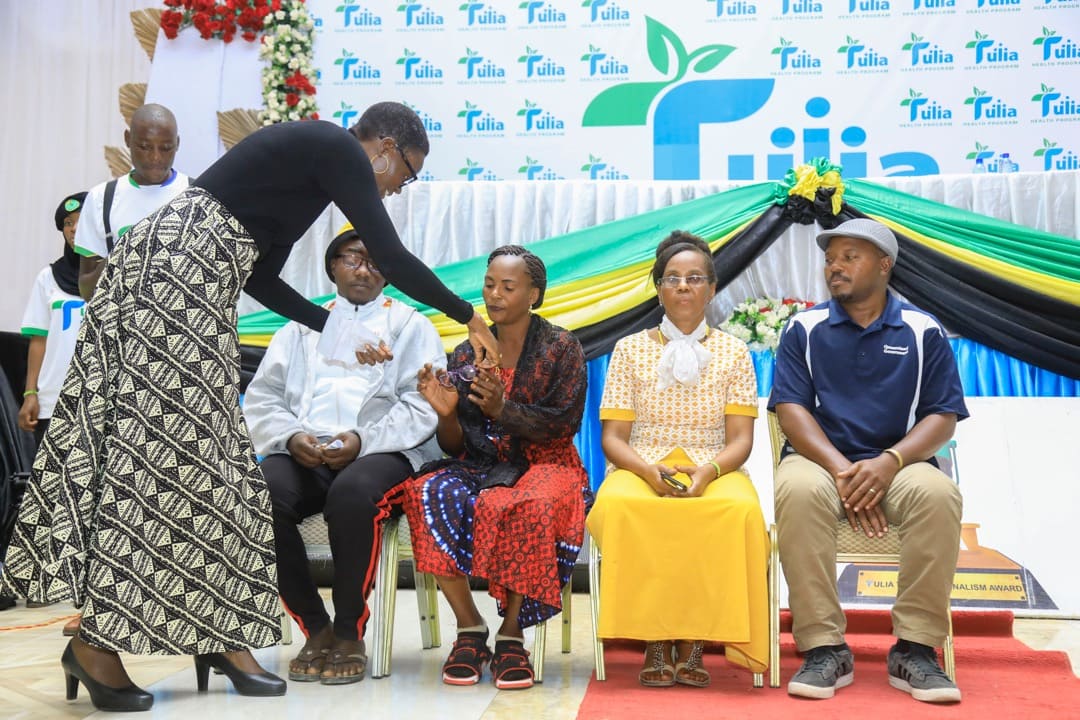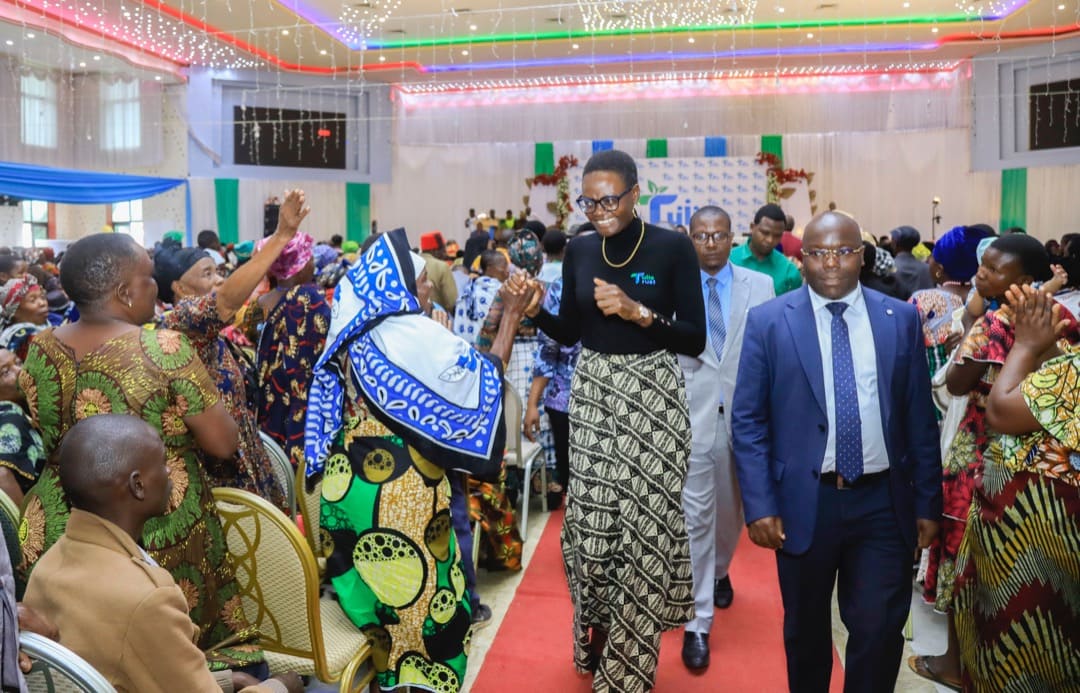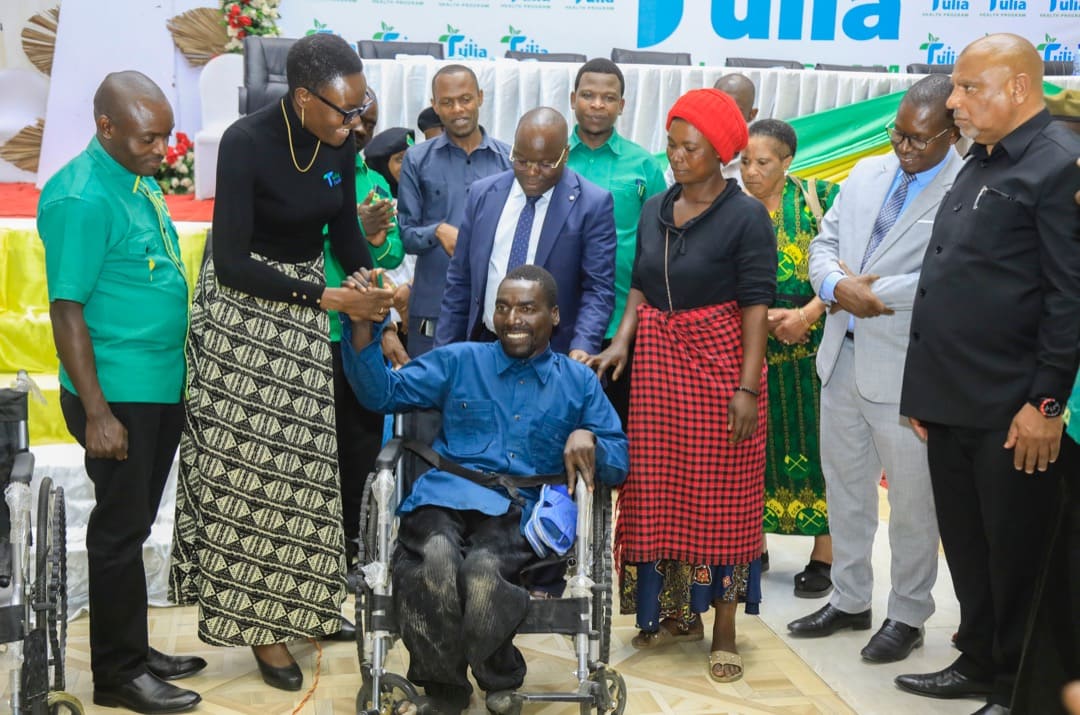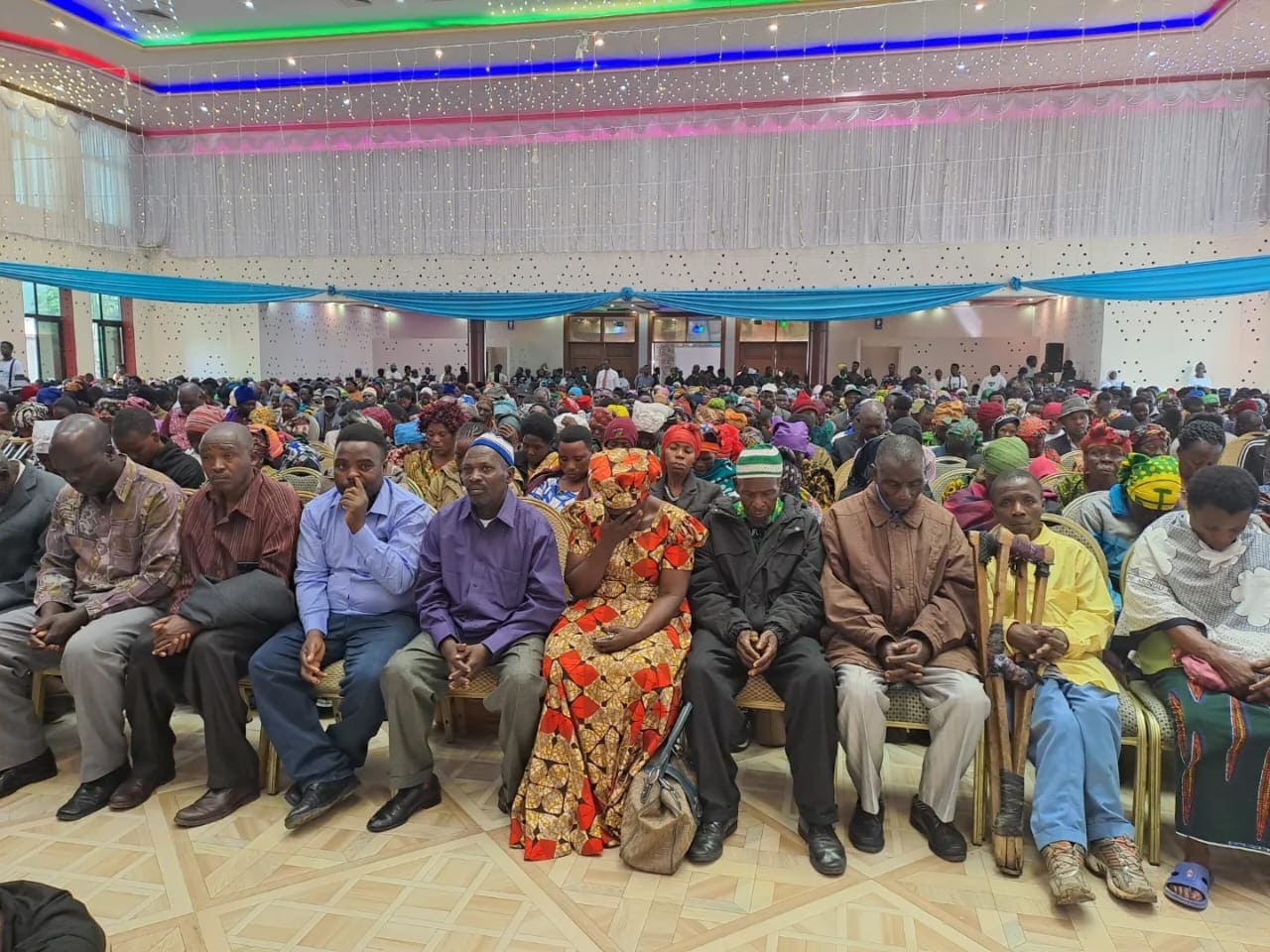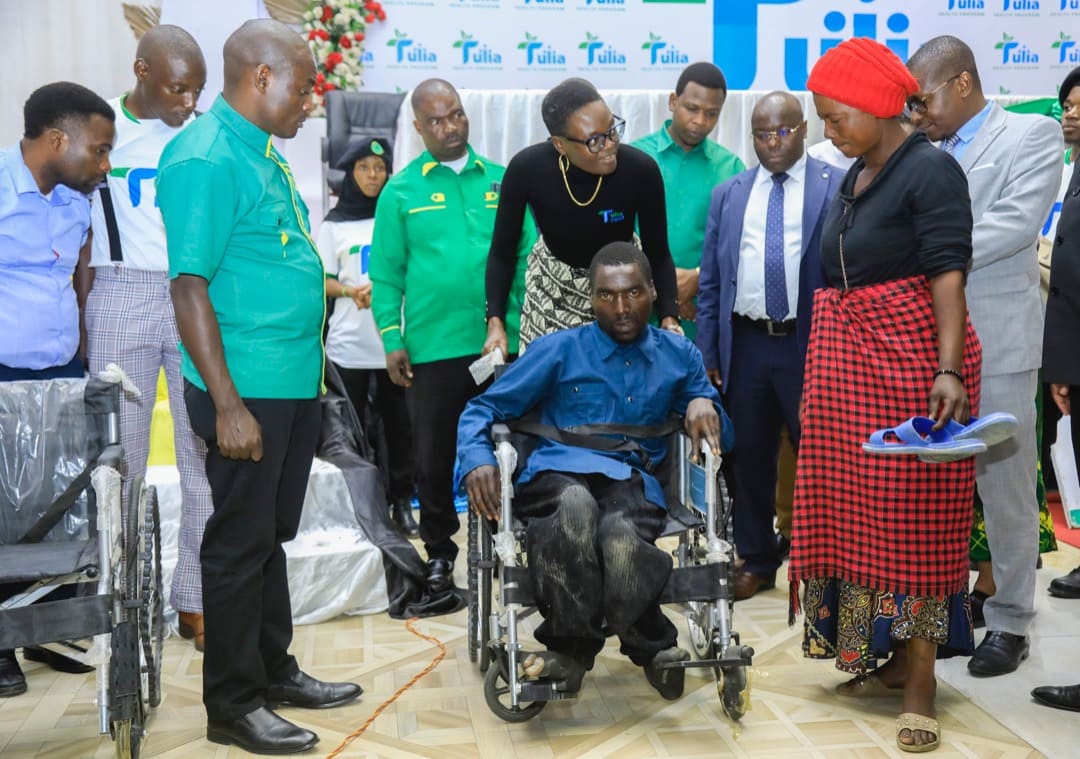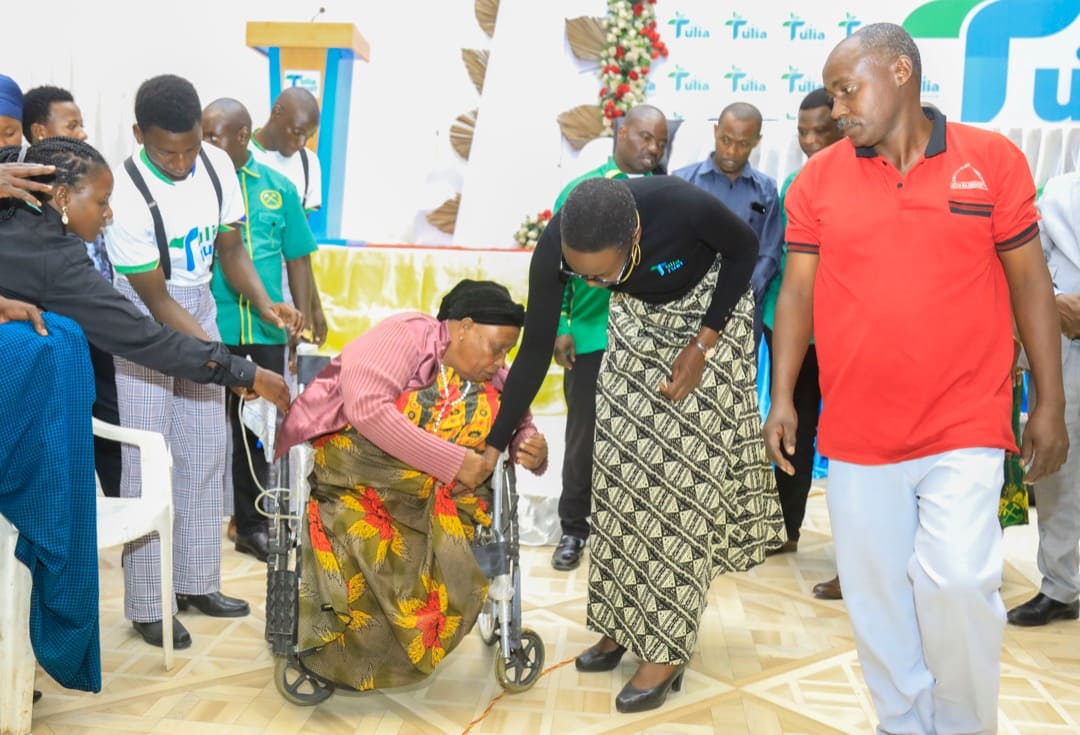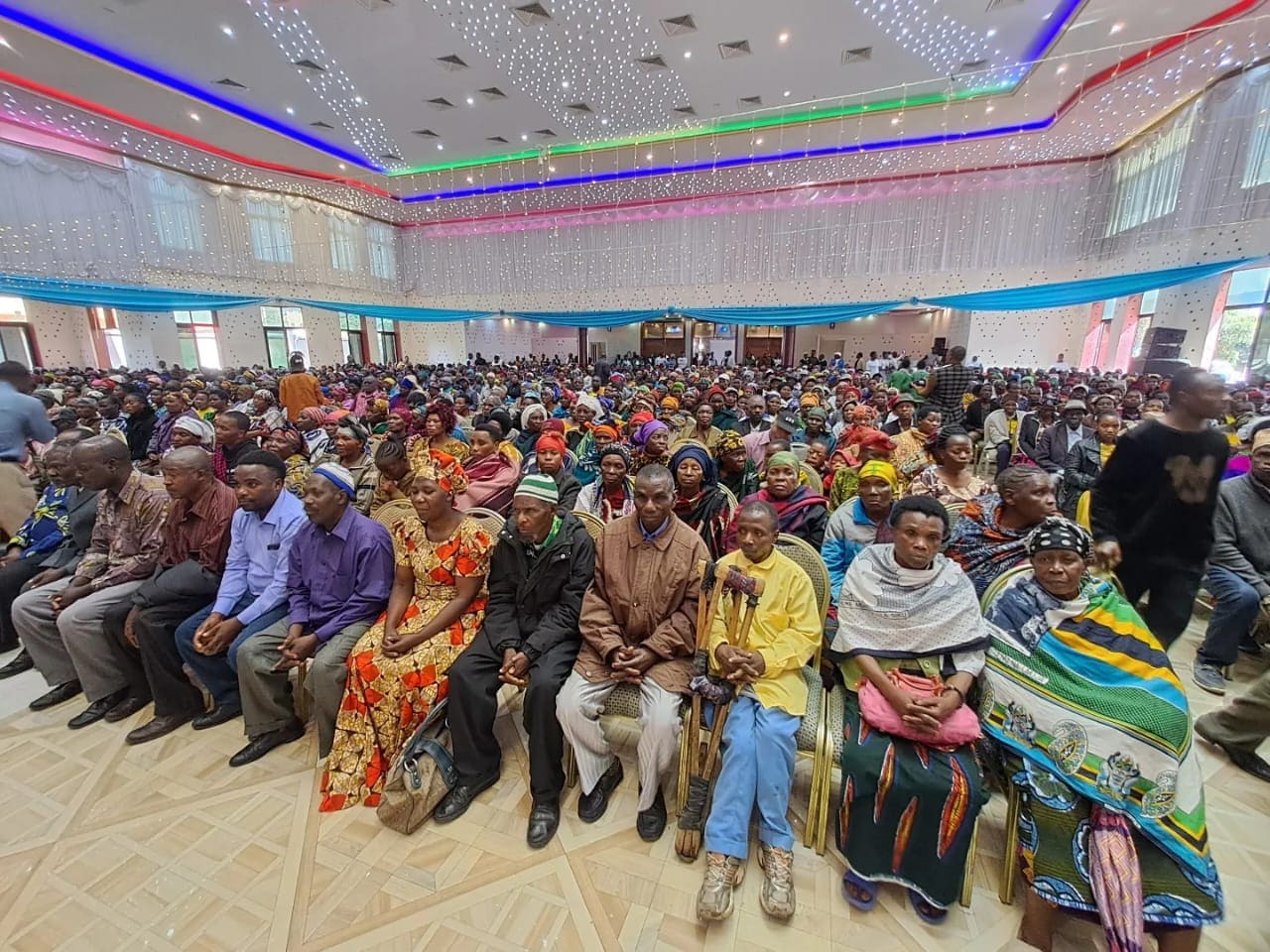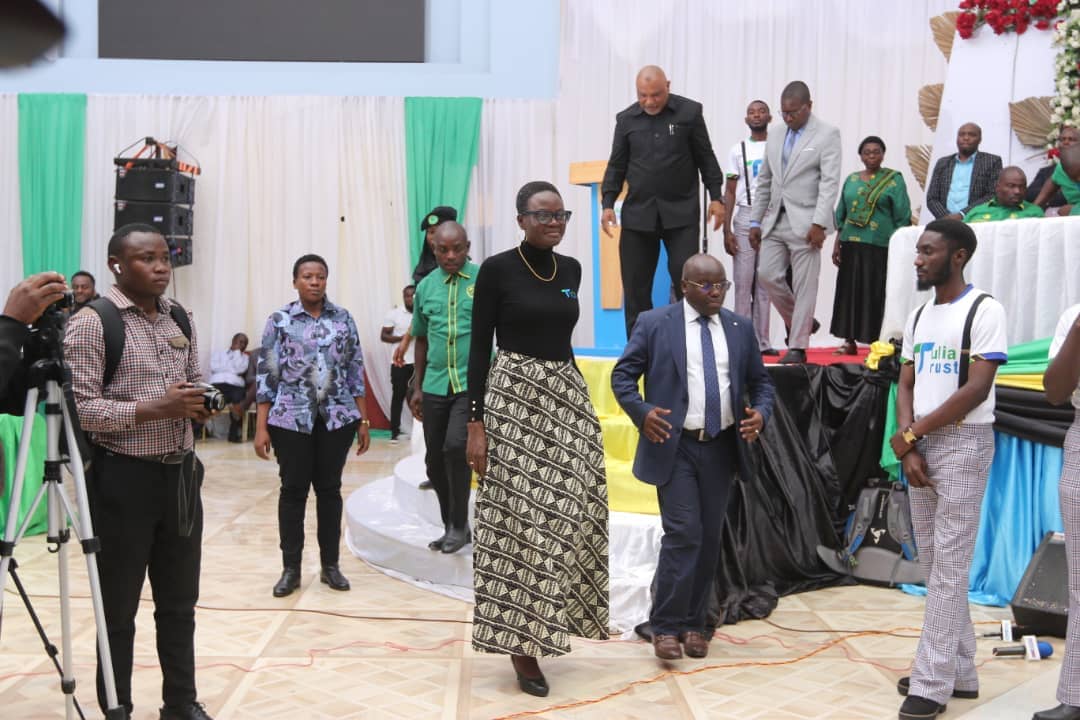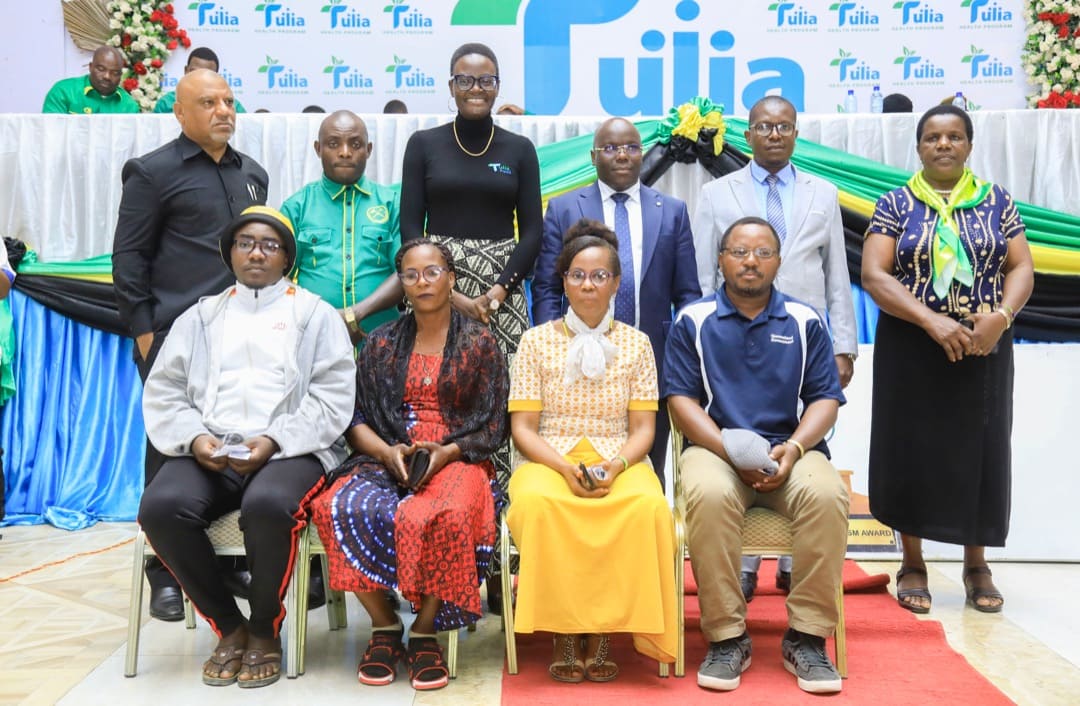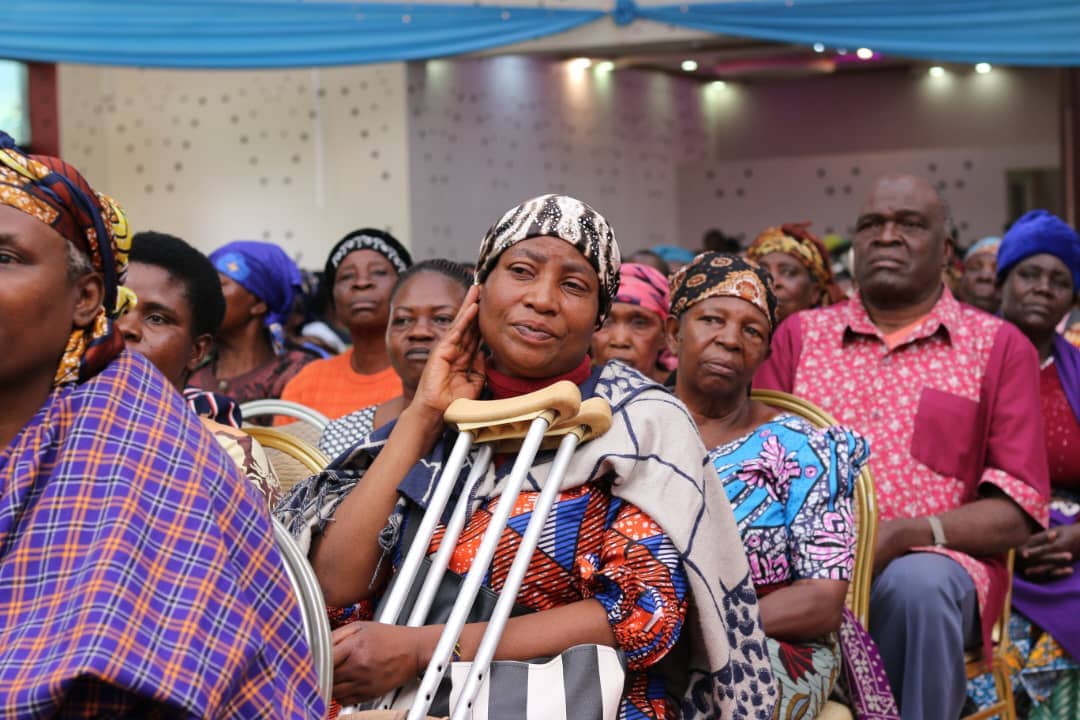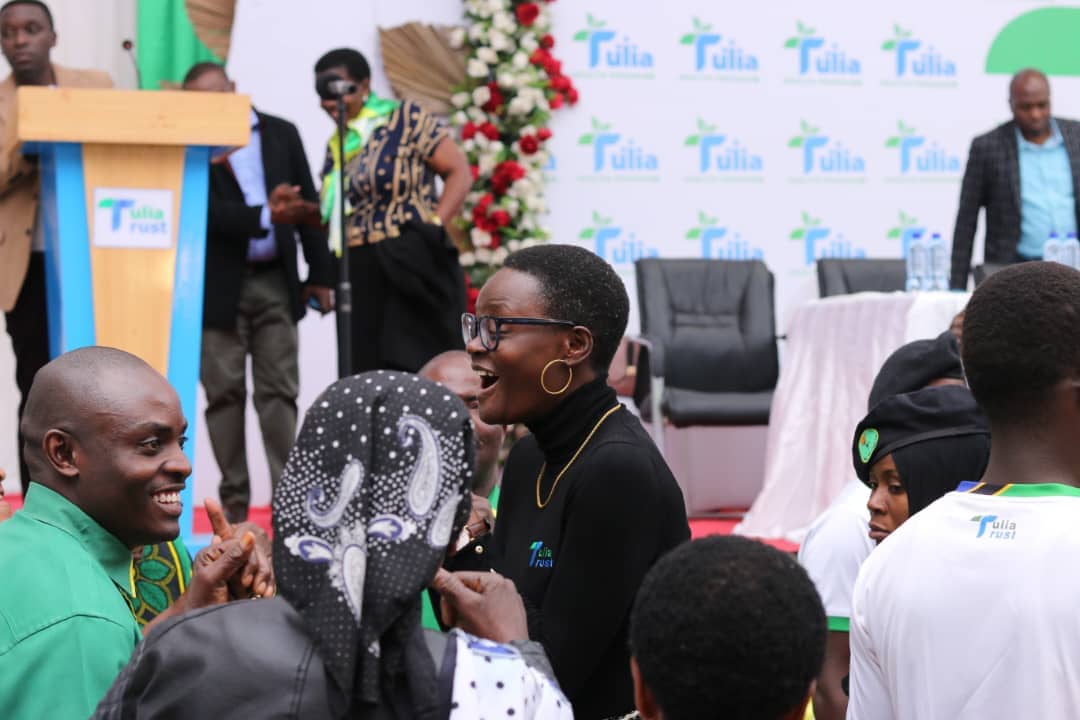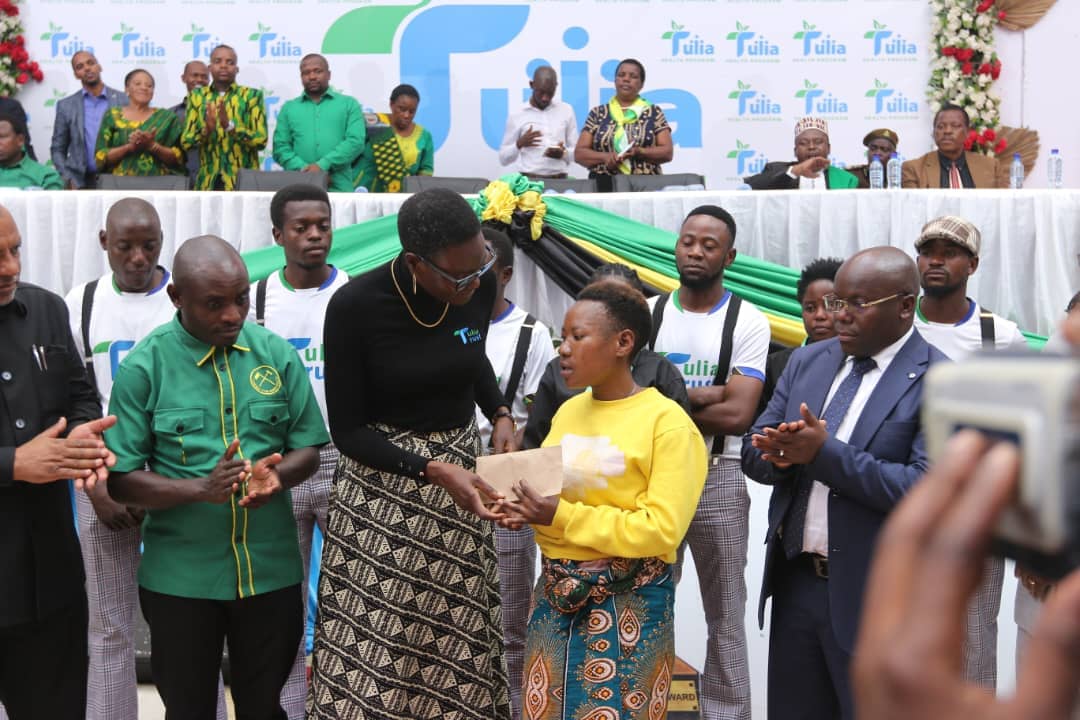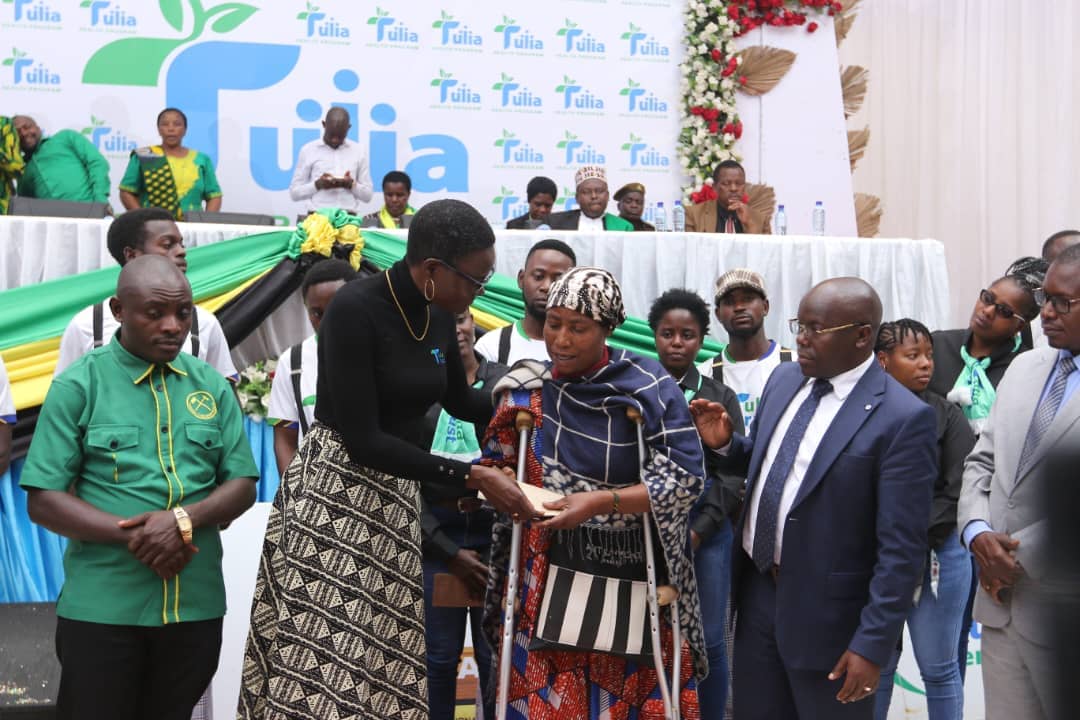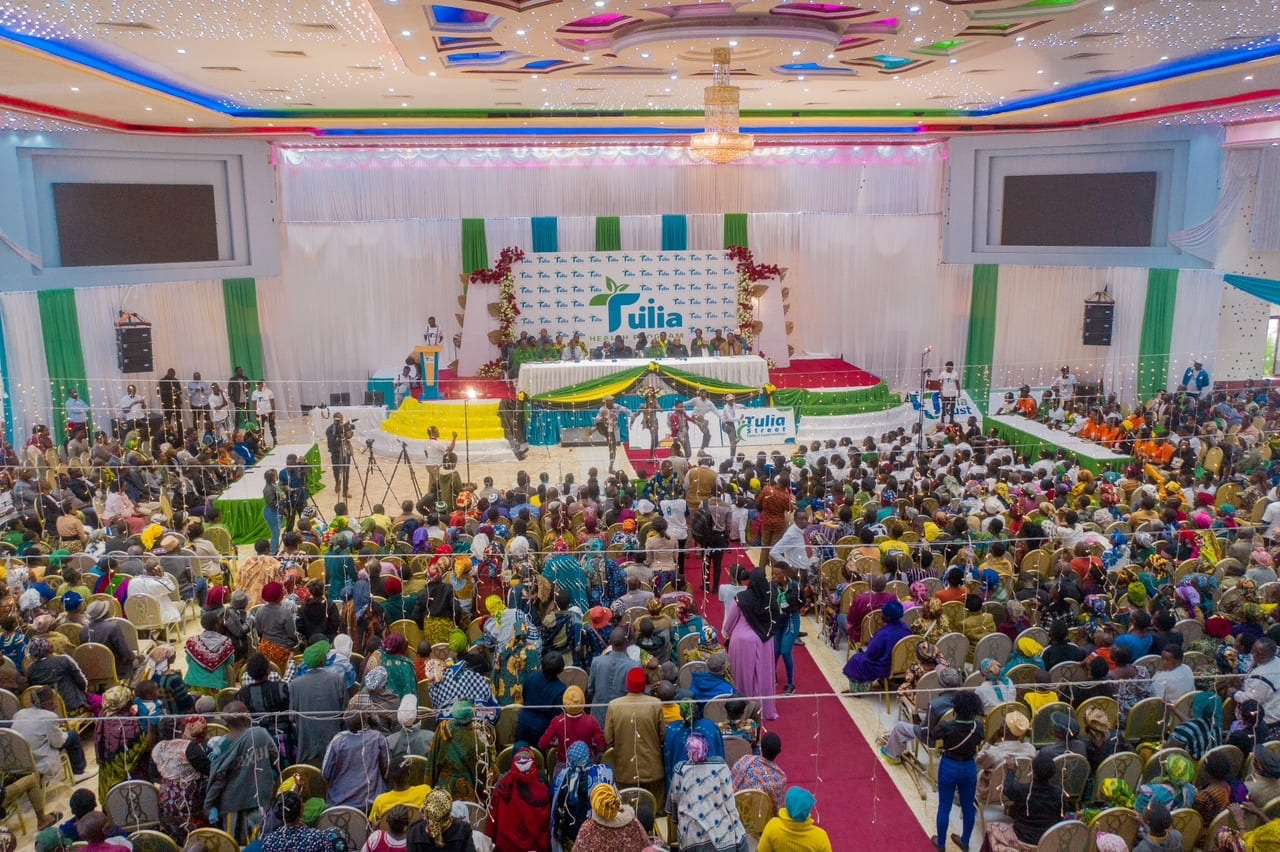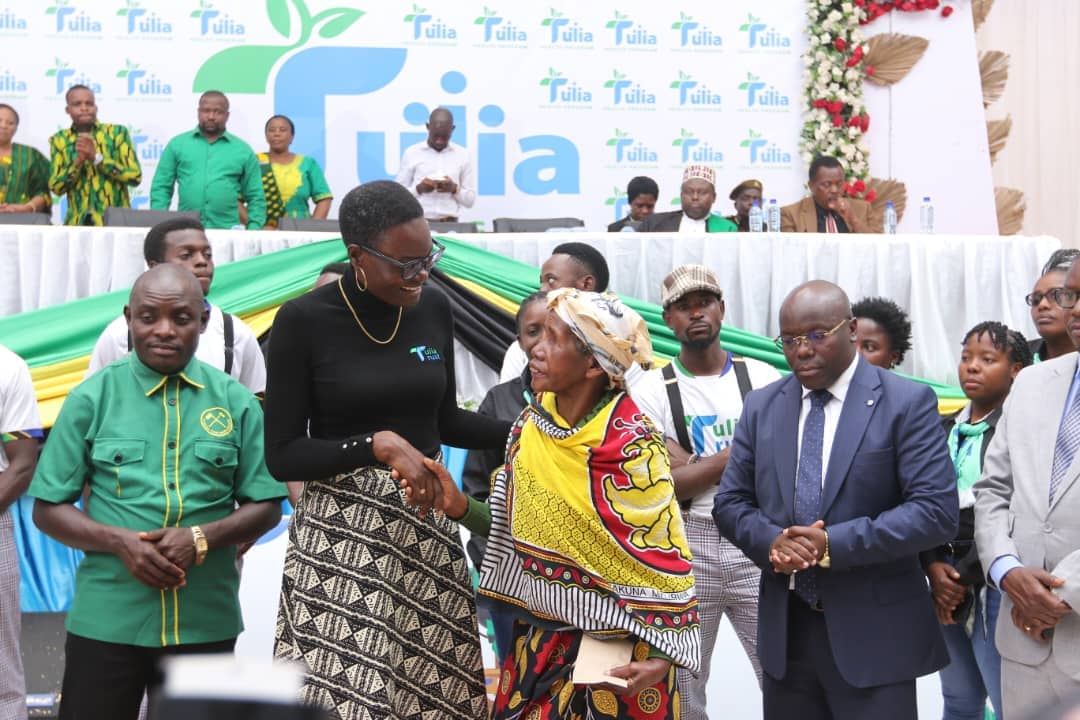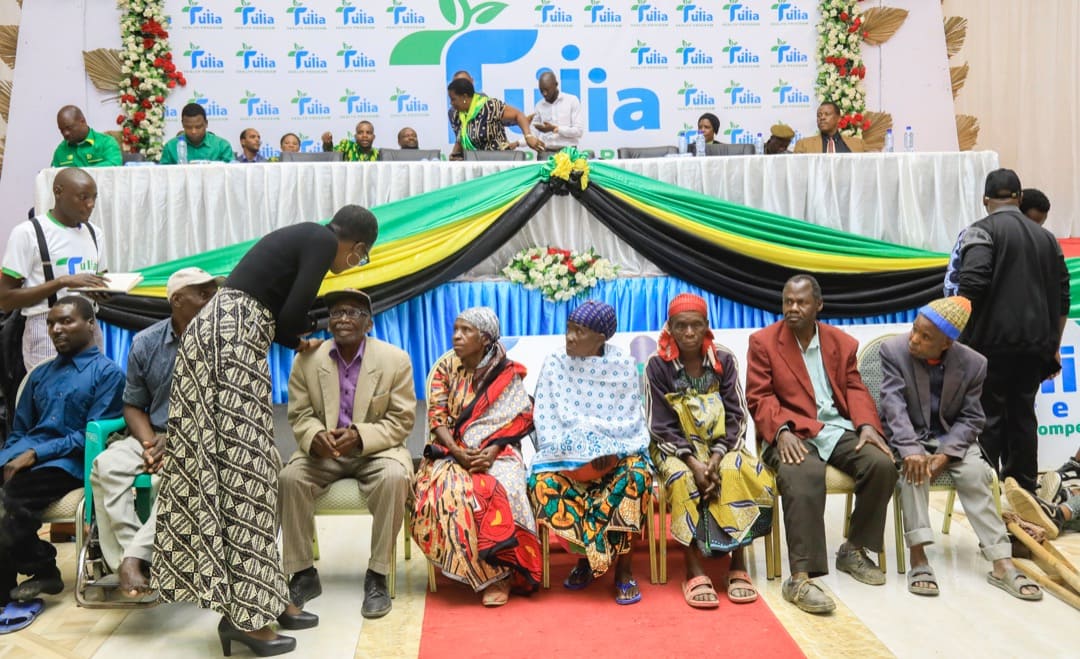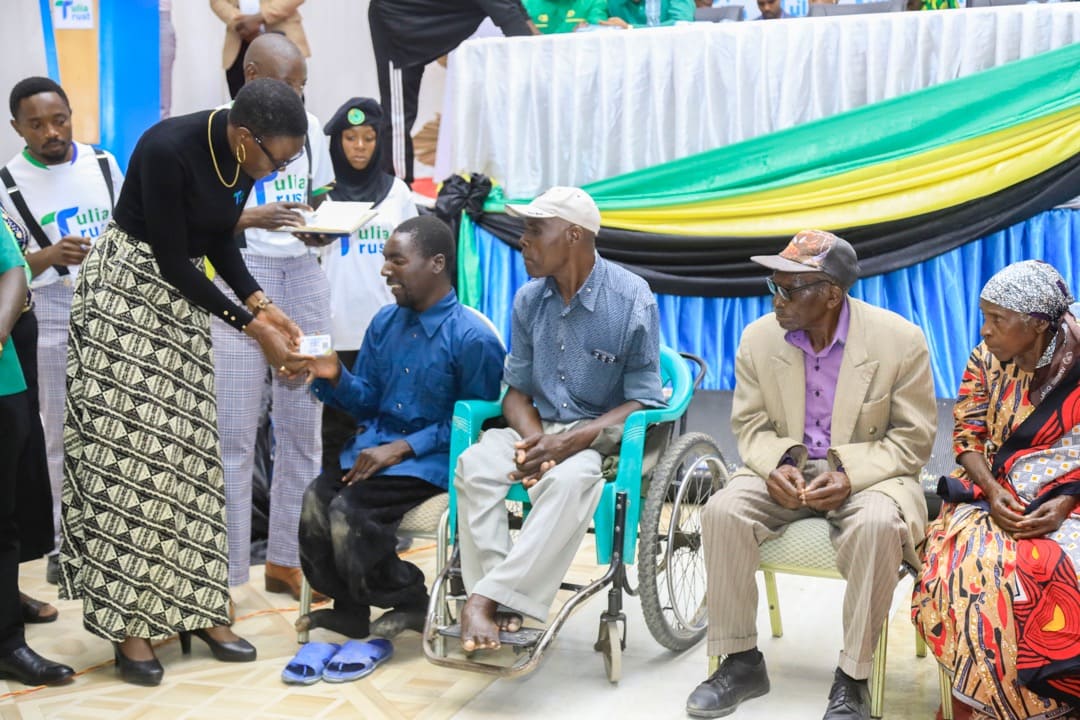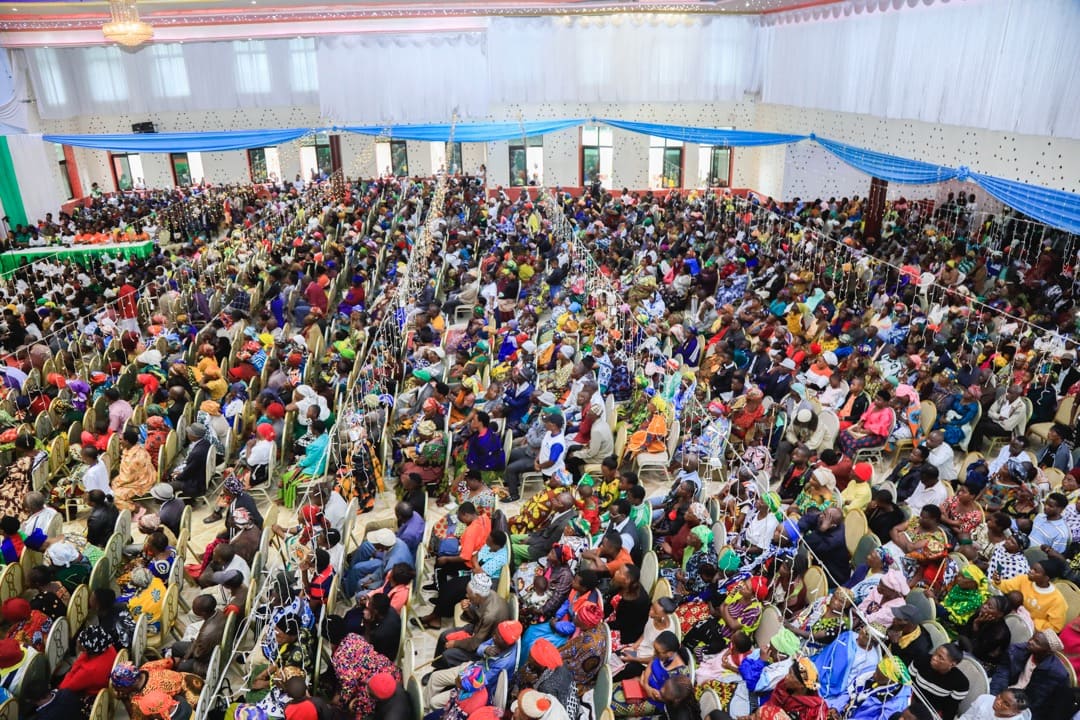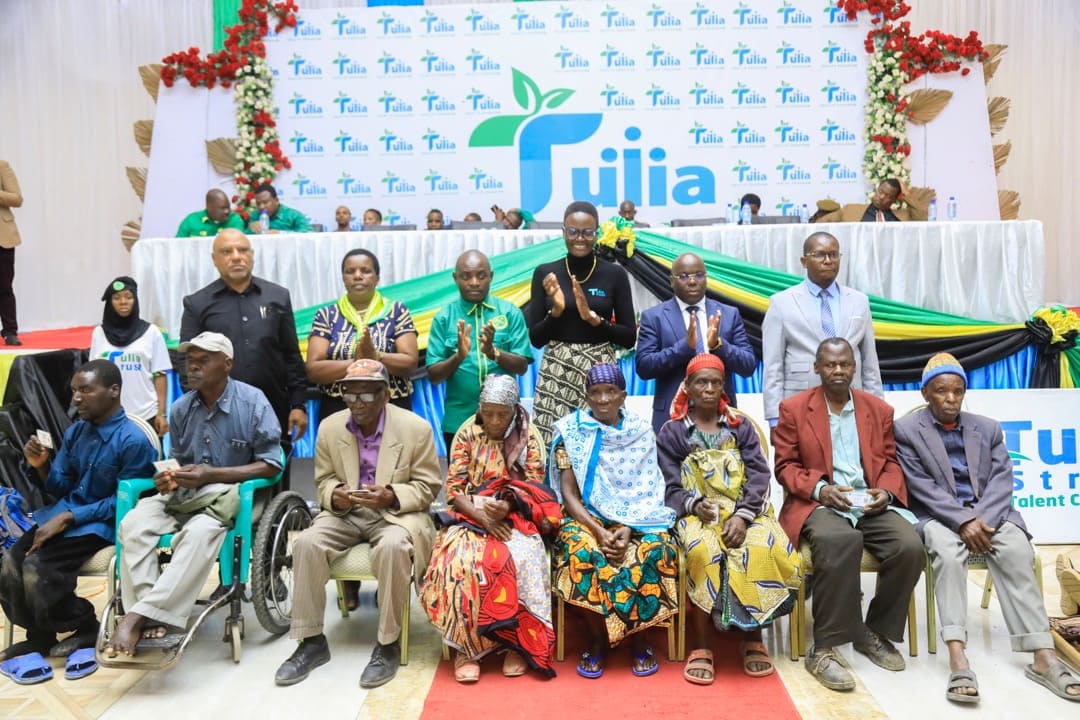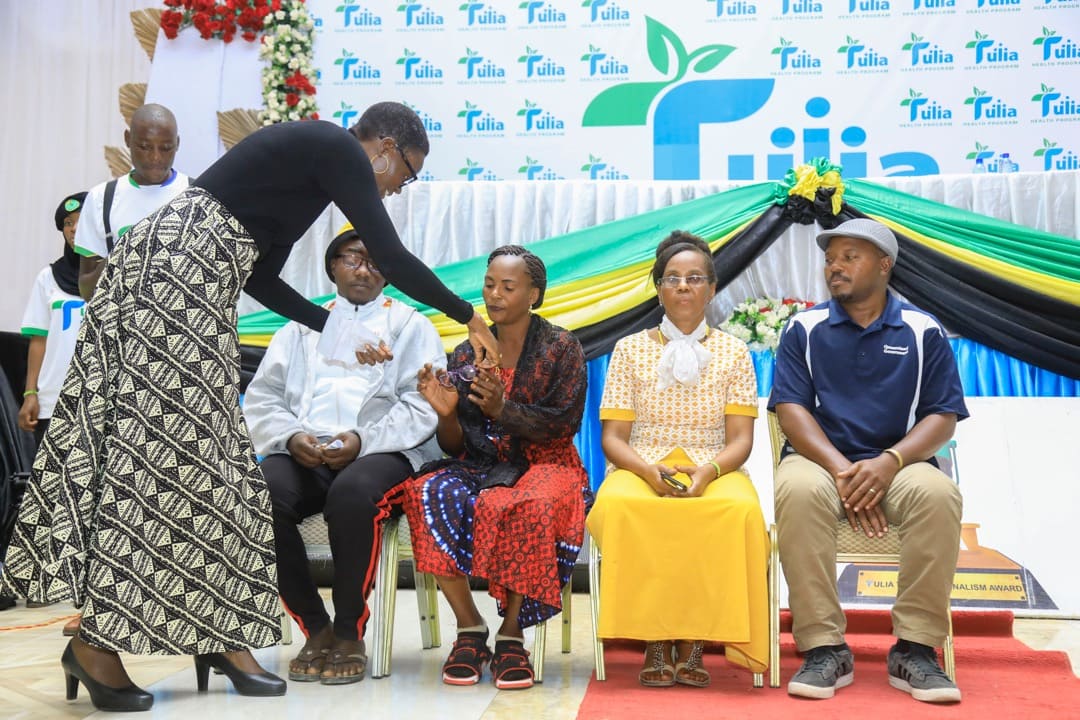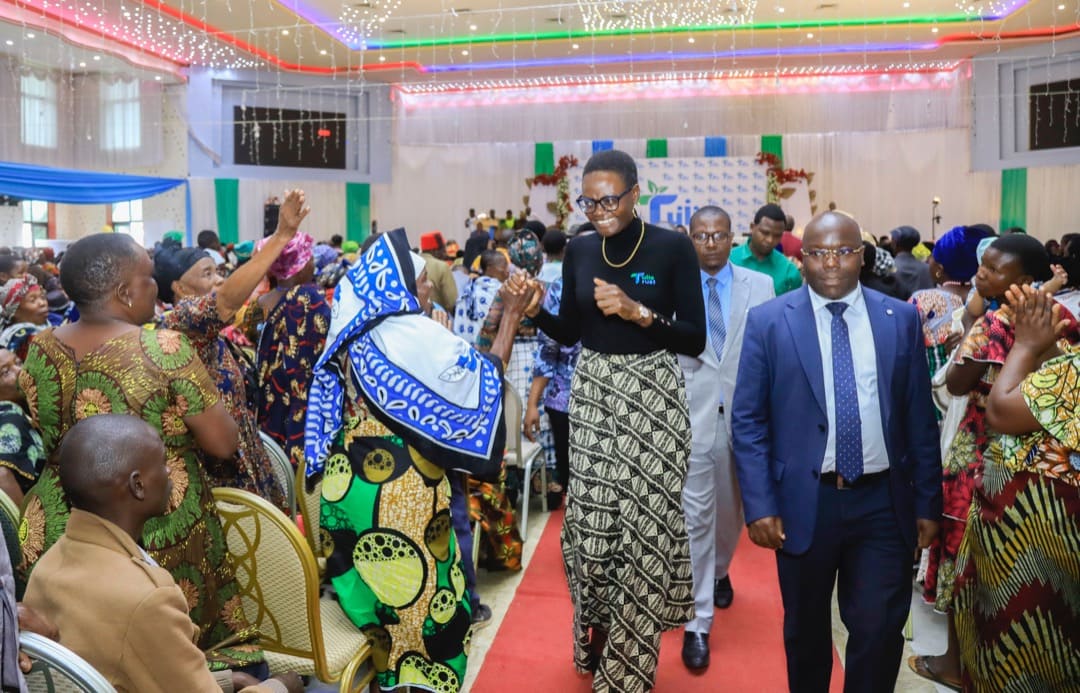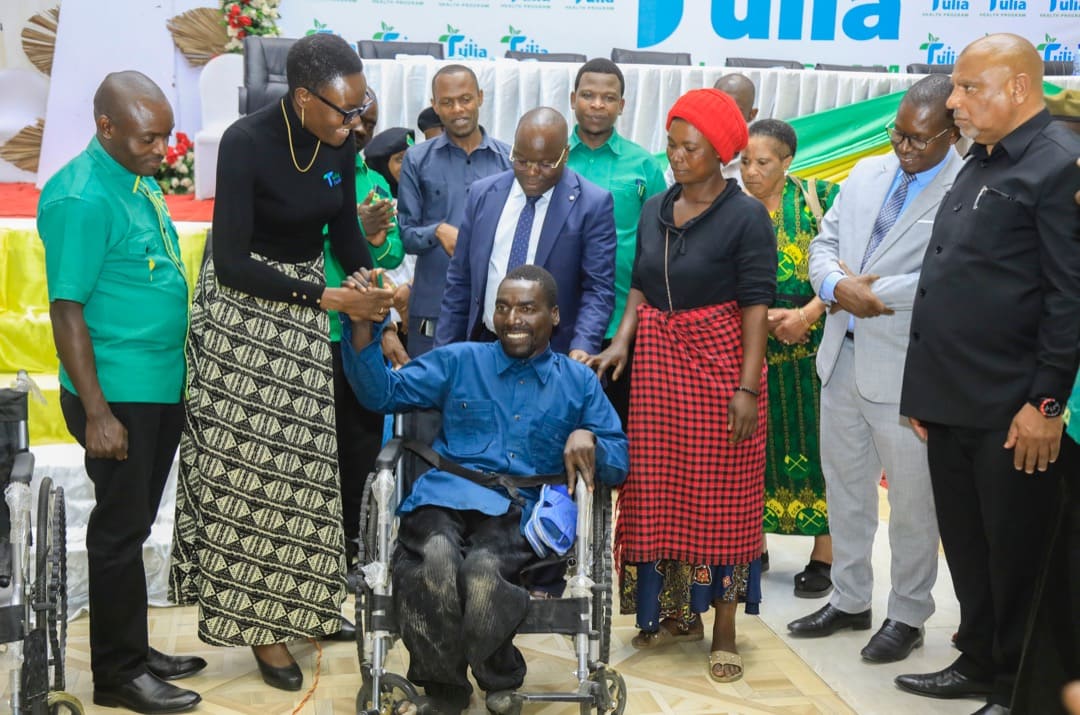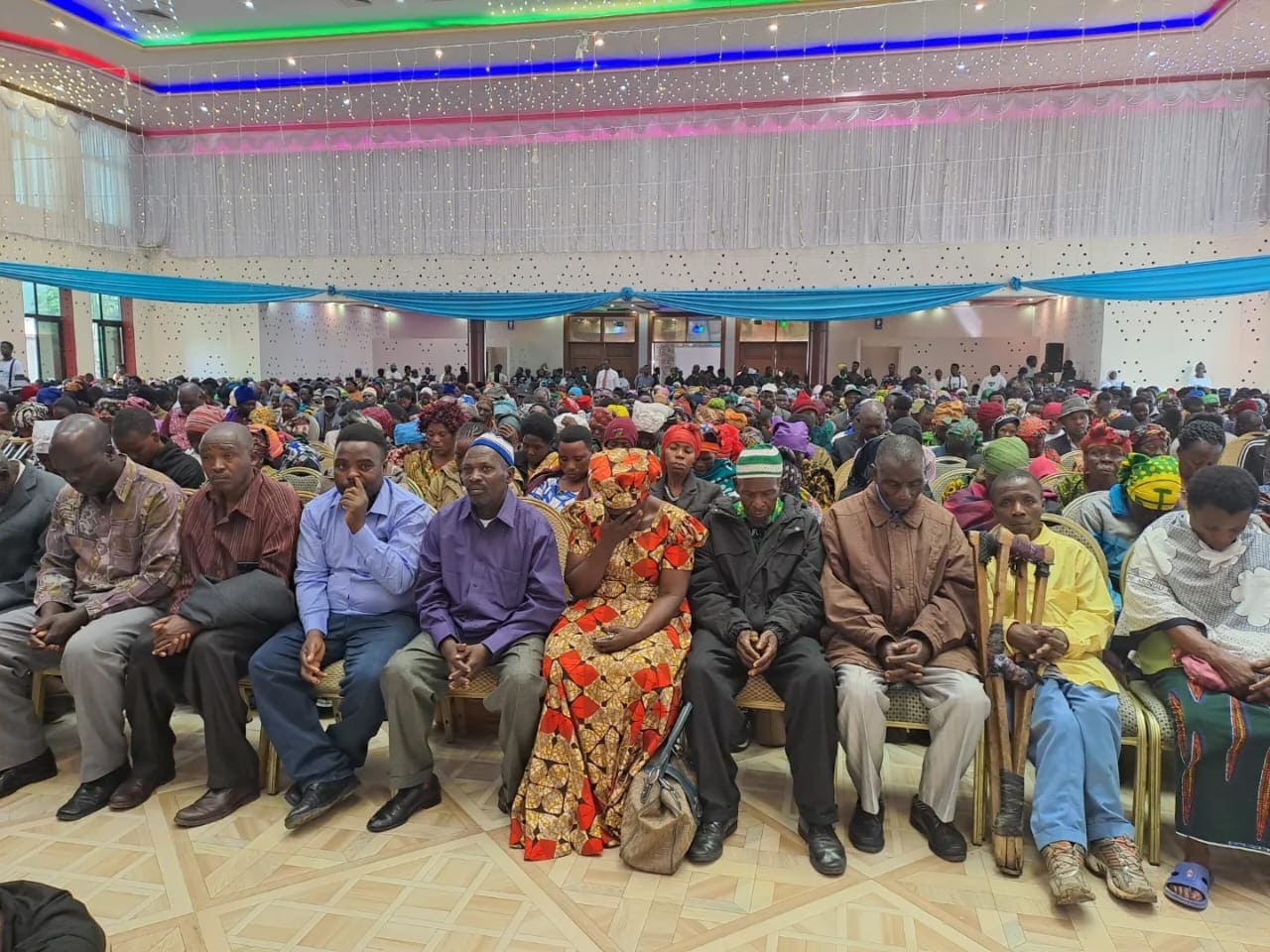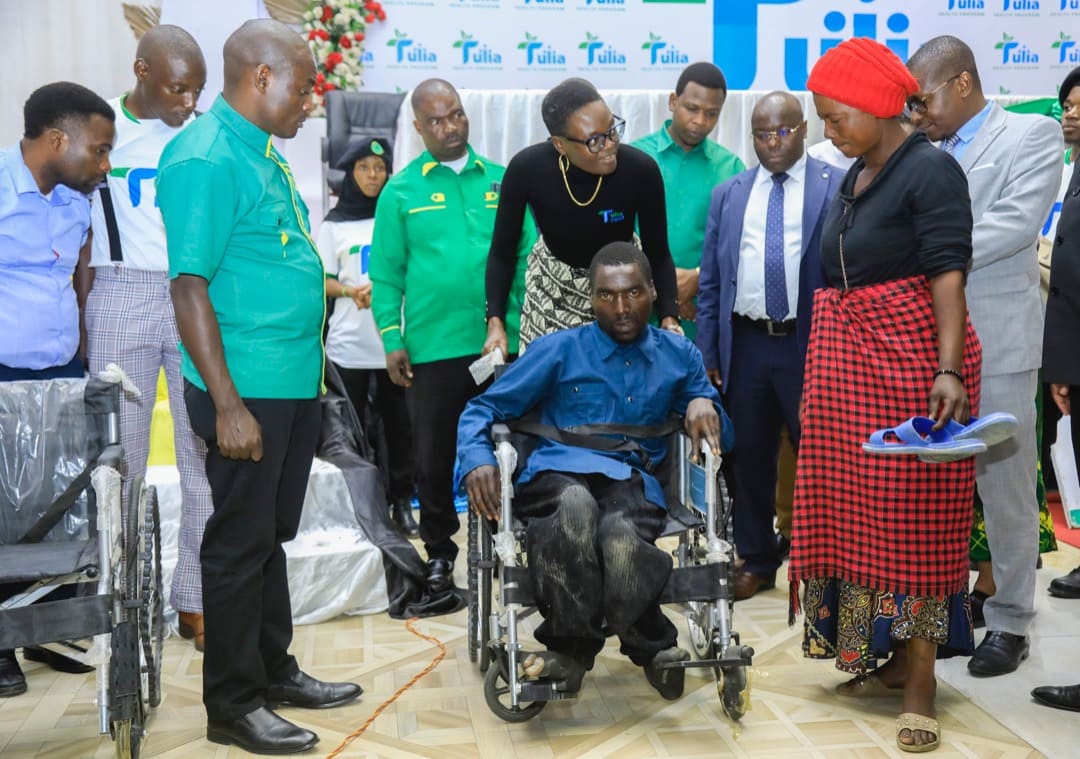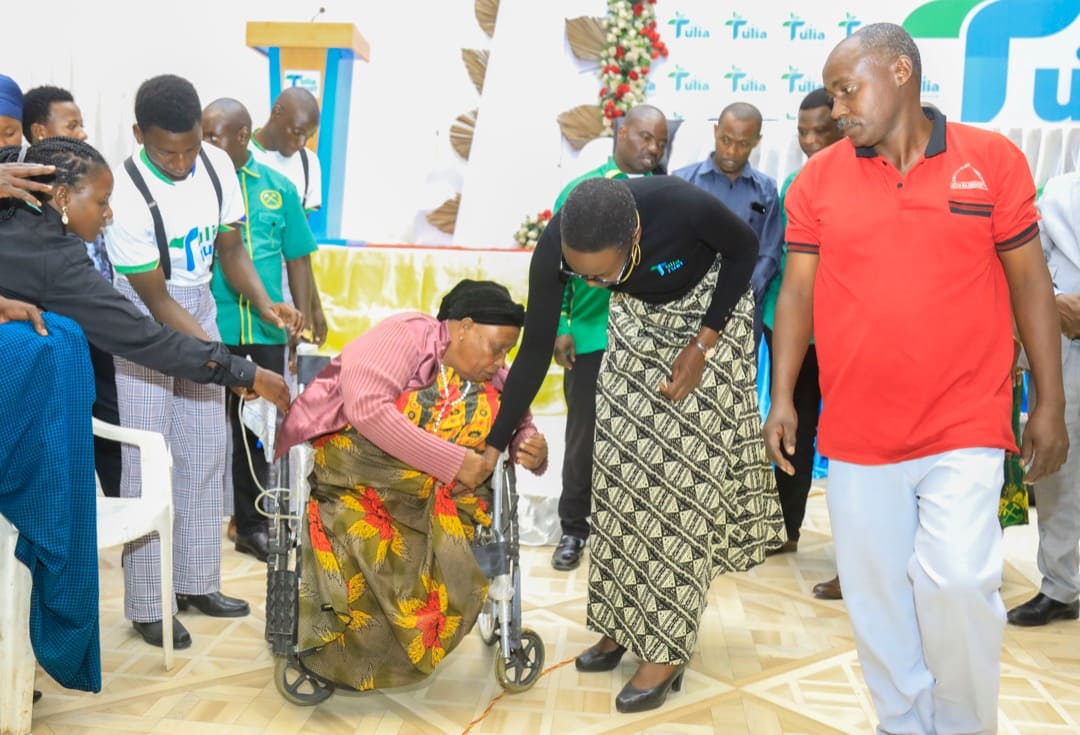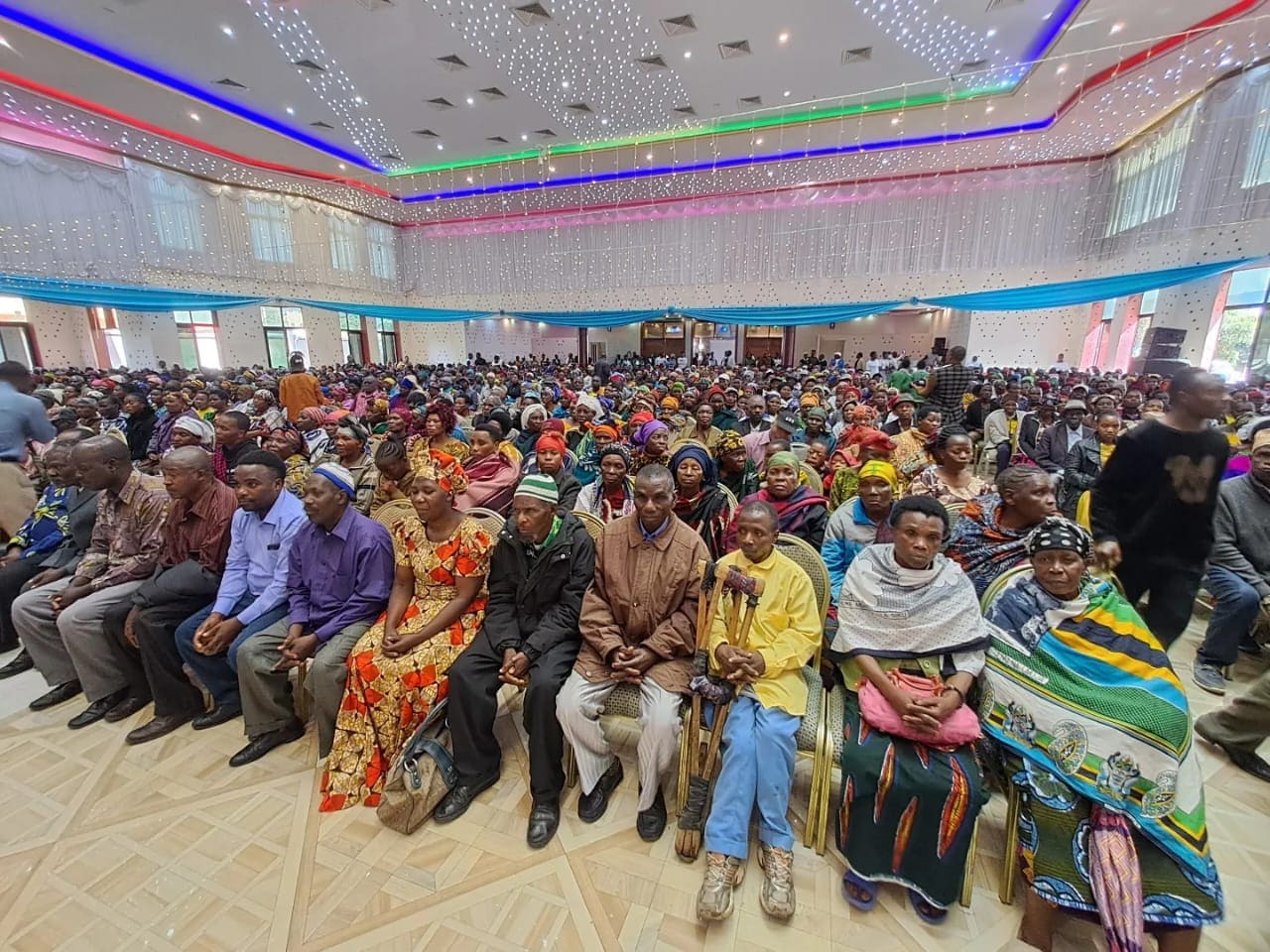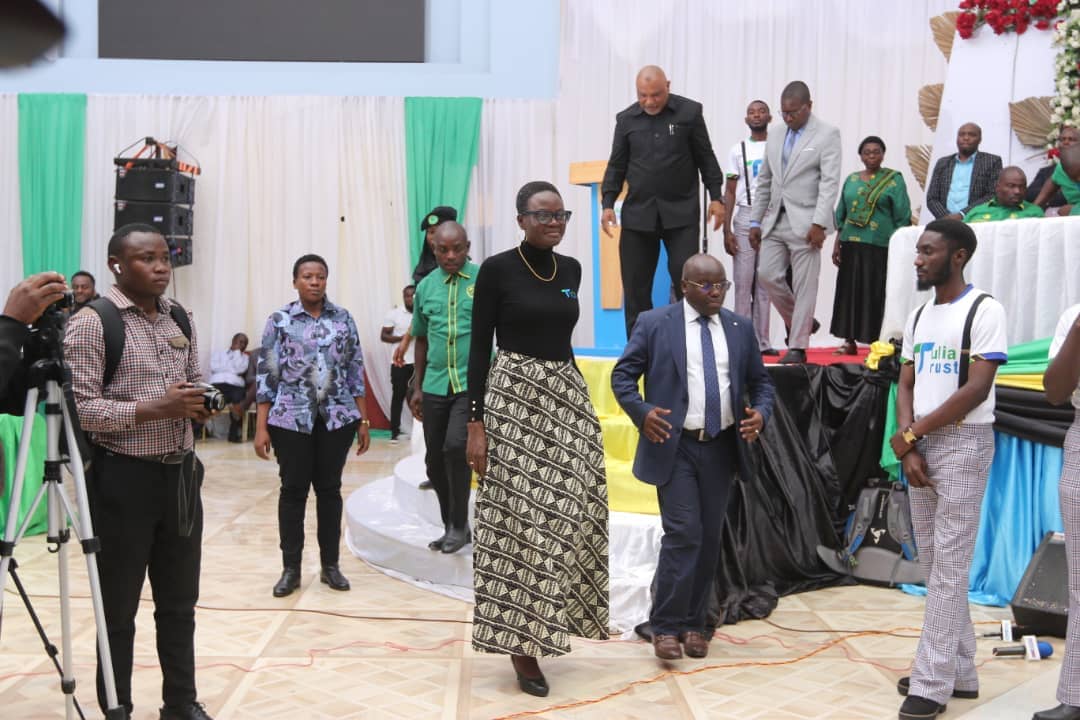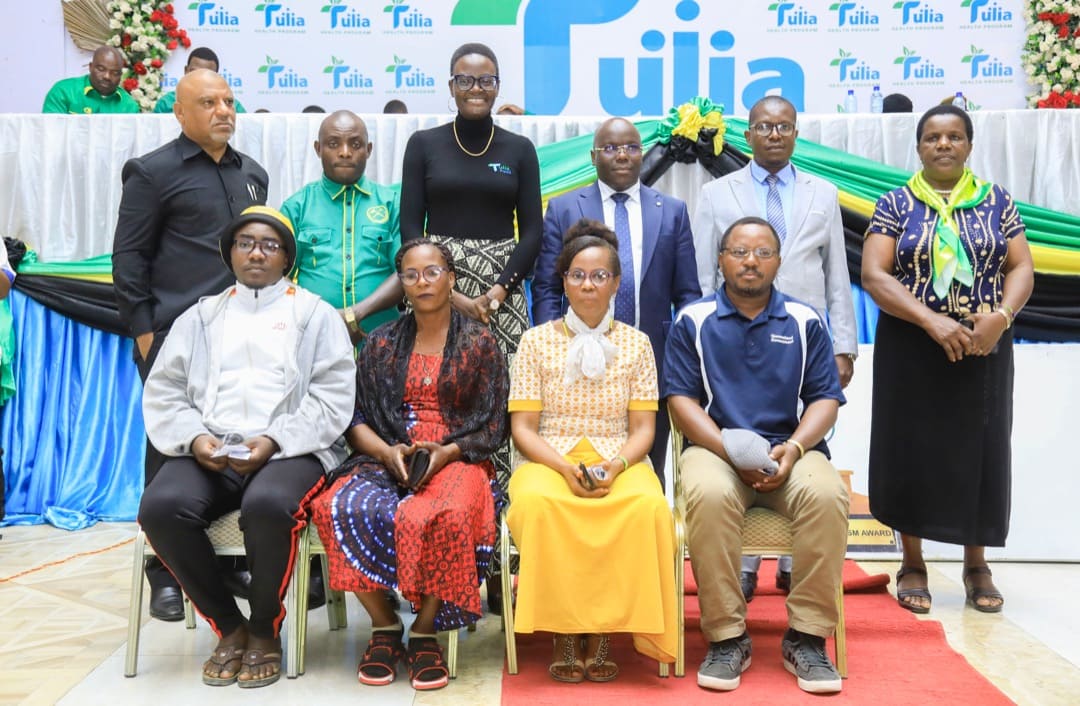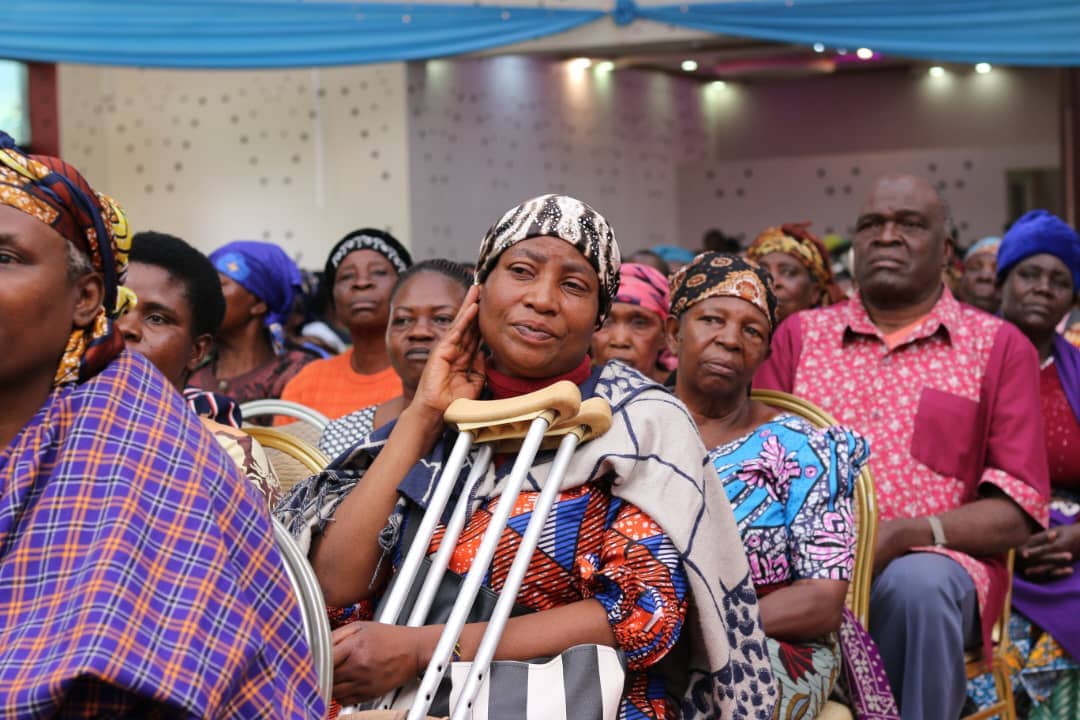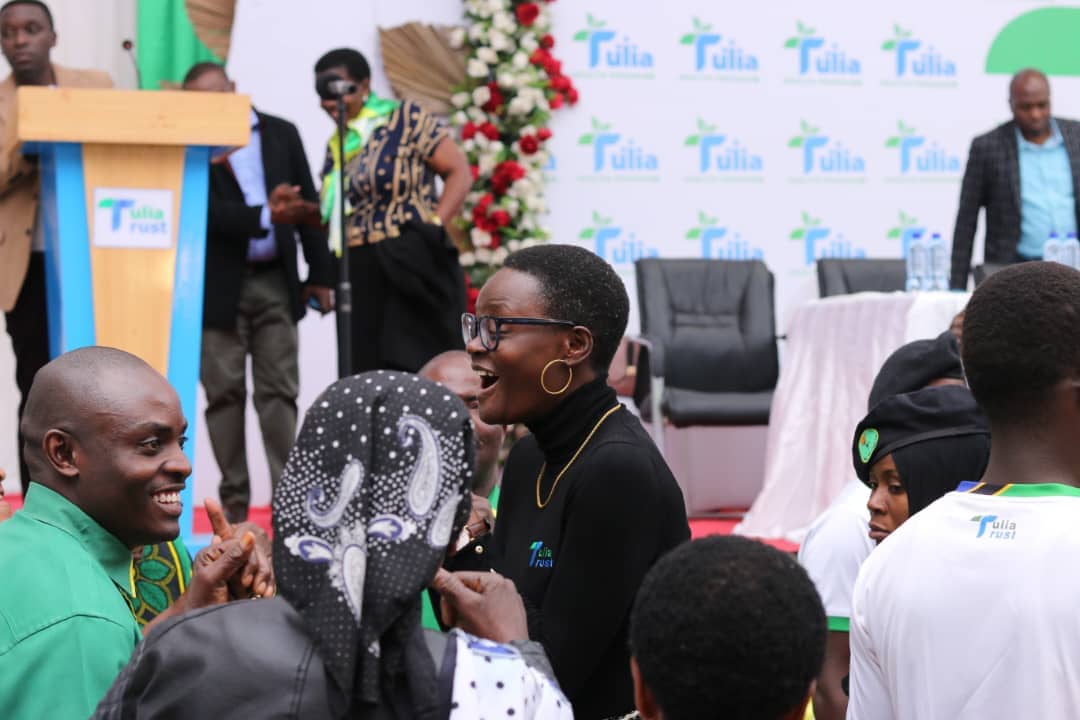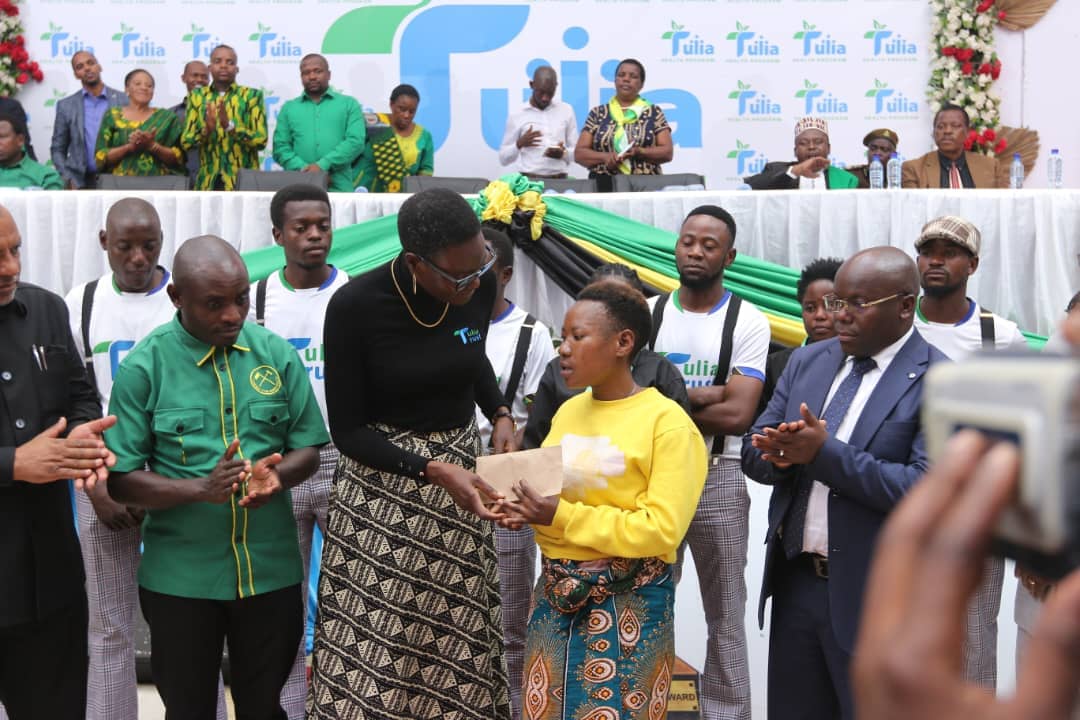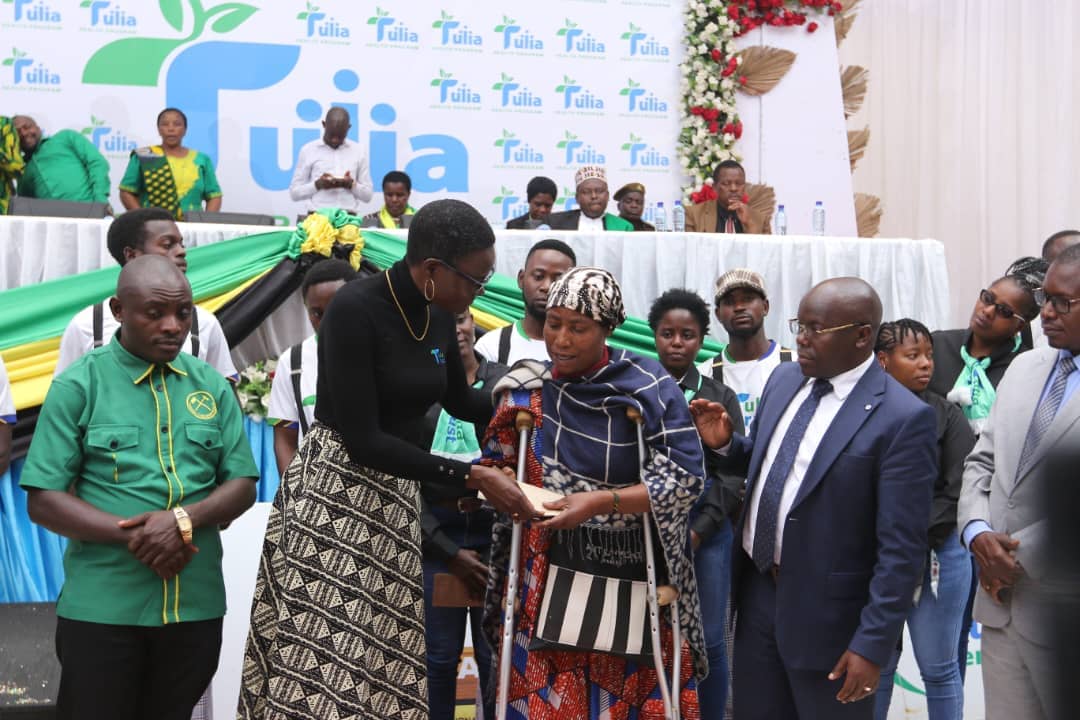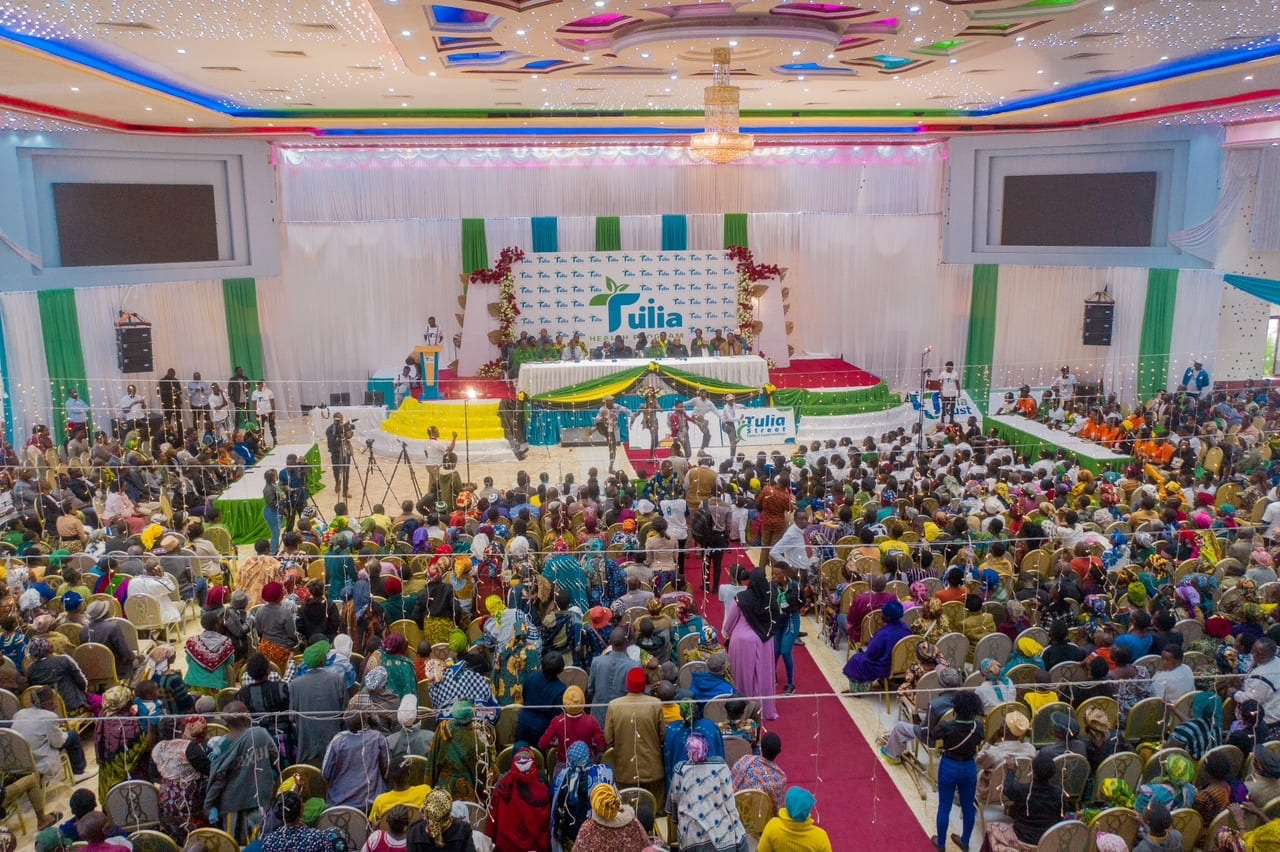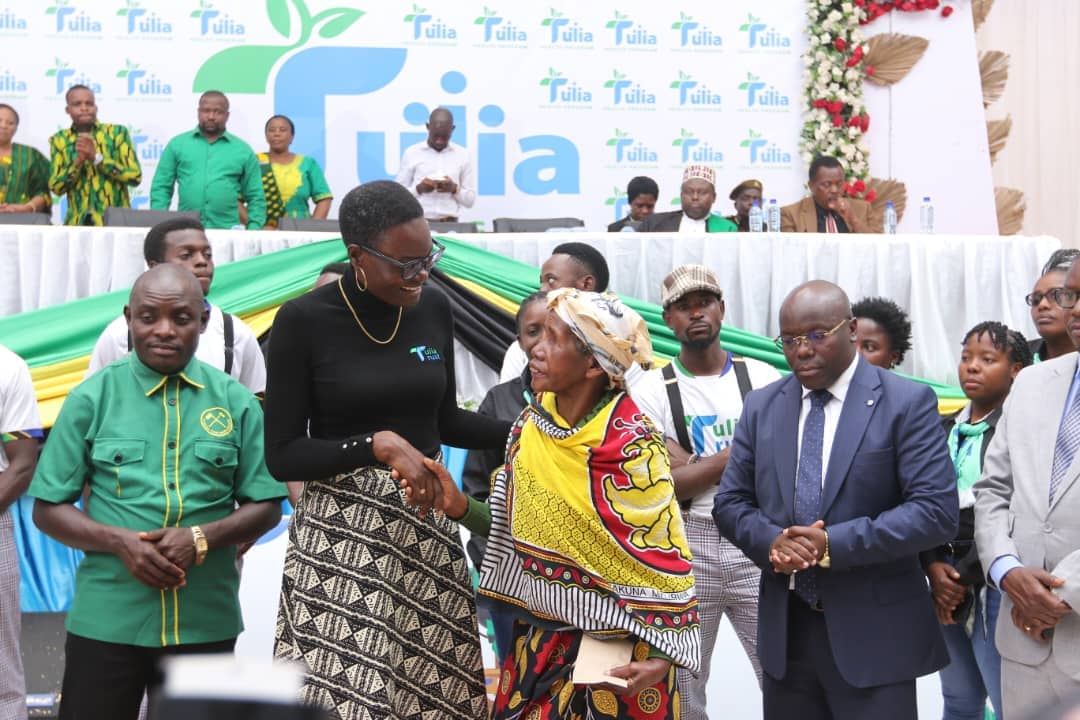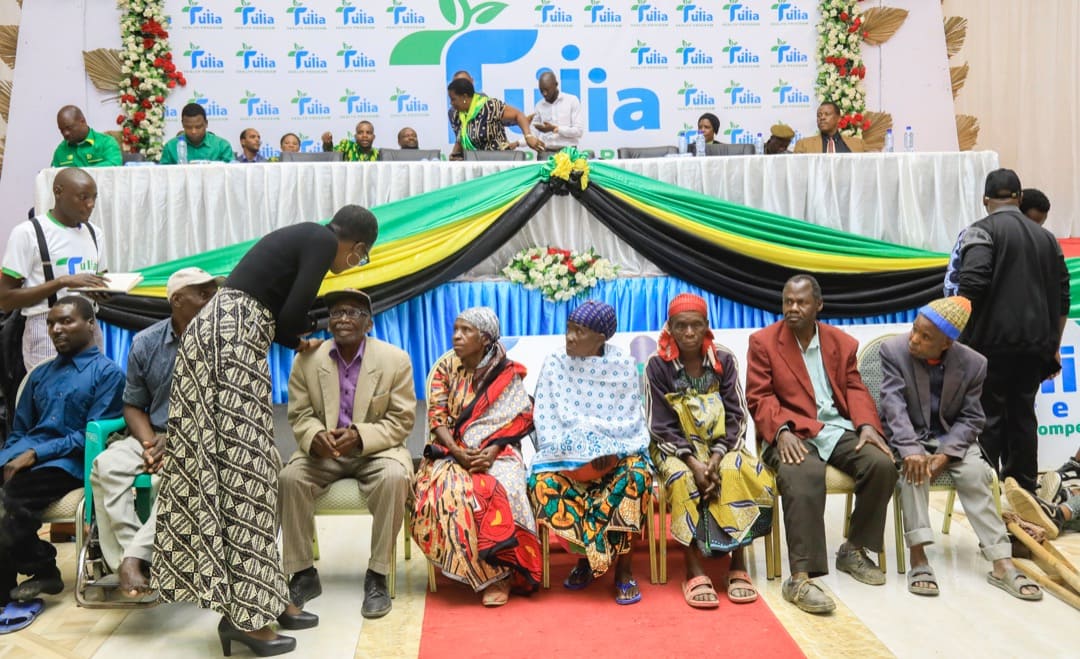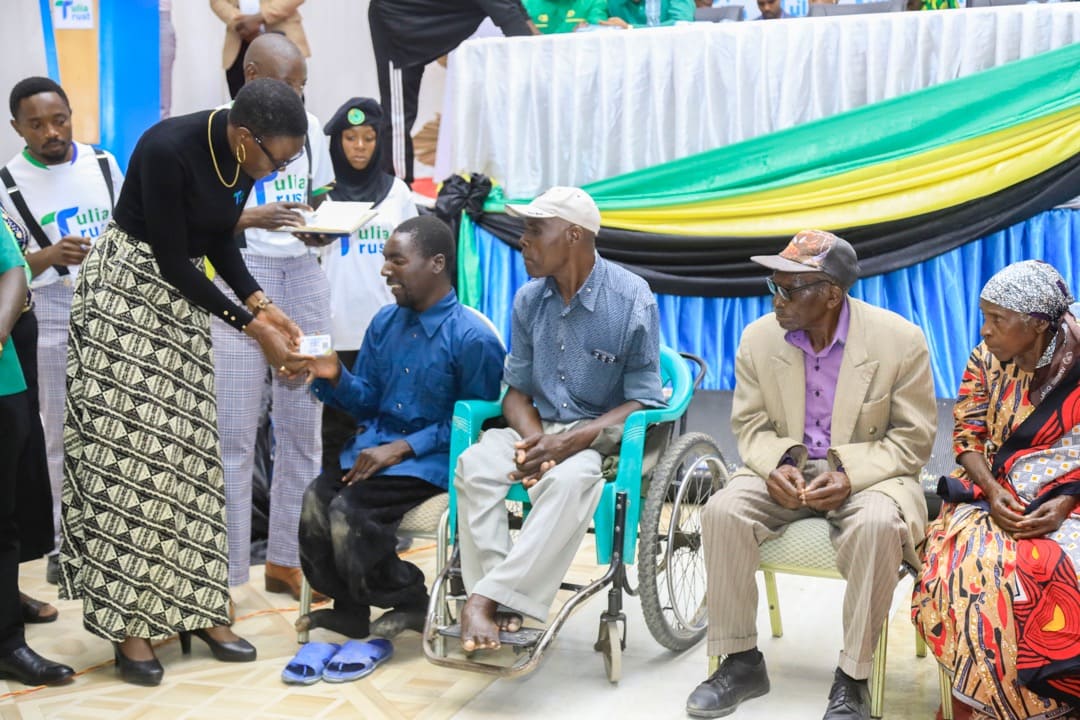 There is a need to gradually shift focus from individual assistance in the area of community services to building on the knowledge, skills and capacities within communities.
This approach is based on the understanding that by placing the community as a single recipient and at the centre of operational decision-making, and building sustainable growth strategies in partnership with them, the community groups will be better protected, their capacities to identify, develop and sustain solutions will be strengthened, and the resources available will be used more effectively. In a rights- and community-based approach, people of concern not only have the right to participate in making decisions that affect their lives, but they also have the right to information and transparency from Tulia Trust and partner staff.
We have commenced in the Mbeya region, whereby Community Assistance activities are at the core of Tulia Trust's work in assisting the community to prosper. It strengthens the work by Tulia Trust Community Economic Empowerment initiatives and participation to ensure ownership of the community assistance programmes. It also increases self-reliance and most significantly, it reinforces the dignity and self-esteem of different groups within the community.
Areas of work include renovating and building secondary school dormitories and toilets for girls, office space for secondary school teachers, maternity wards toilets, hospital children wards, prayer houses, providing learning materials for secondary schools and disabled schools etc.
– Hospital
– Schools